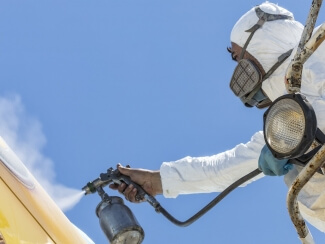 Founded in 2010 and headquartered in Abu Dhabi, UAE, AMMROC operates an international centre of excellence in military aircraft MRO that successfully meets the dynamic needs of military operations.
We are currently one of the world's only third-party MRO service provider capable of managing a fleet-wide Performance Based Logistics programme. We are also the region's only authorised Lockheed Martin C-130 Service Centre, dynamic blade testing facility and depot MRO hub for comprehensive BLACK HAWK components; we offer one of the region's largest military and civil MRO hangar capacities including a dedicated state-of-the-art strip / paint shop.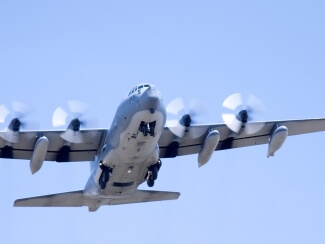 At AMMROC, we ensure customer operational readiness through superior fleet deployability and unparalleled safety. To deliver this we:
Leverage gold-standard partnerships
Collaborate with industry leaders
Engineer innovation
Develop a talent pipeline across verticals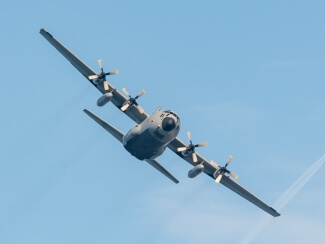 Our state-of-the-art facility at Al Ain Airport ushers in a new era – with a cutting-edge sustainment centre designed to ensure fleet readiness at the highest quality standards. As our new site is uniquely positioned in the South Asia, Middle East and North Africa (SAMENA) region with a proximity to Europe and Asia, we are truly a regional asset that serves UAE Armed Forces and regional operators as a global resource. We continue to expand the scope of our offerings and push the very boundaries of MRO services.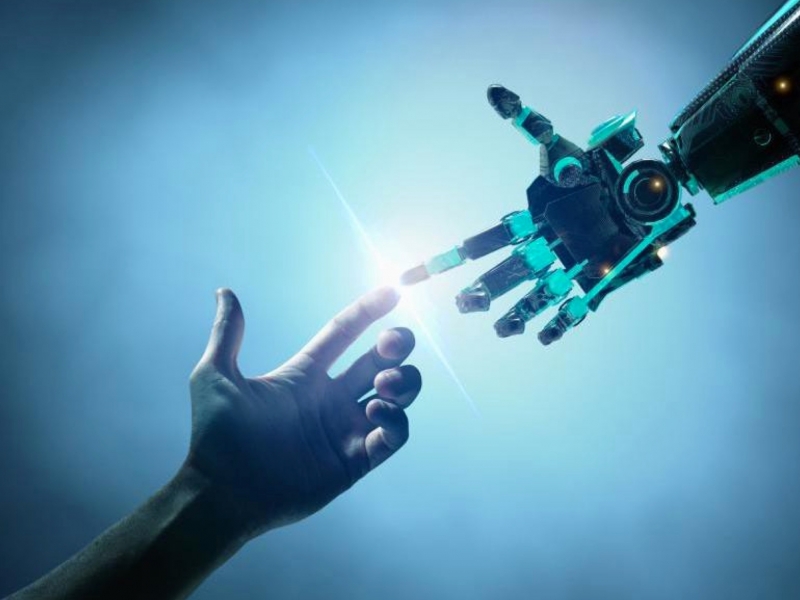 Established in 2018, ADQ is an Abu Dhabi-based investment and holding company with a broad portfolio of major enterprises. Its investments span key sectors of the UAE's diversified economy including energy and utilities, food and agriculture, healthcare and life sciences, and mobility and logistics, amongst others.
As a strategic partner of Abu Dhabi's government, ADQ is committed to accelerating the transformation of the Emirate into a globally competitive and knowledge-based economy.
ADQ believes that building a prosperous society in Abu Dhabi requires the development of high performing companies that consistently deliver value as well as support the realisation of Abu Dhabi's economic vision.
Read More